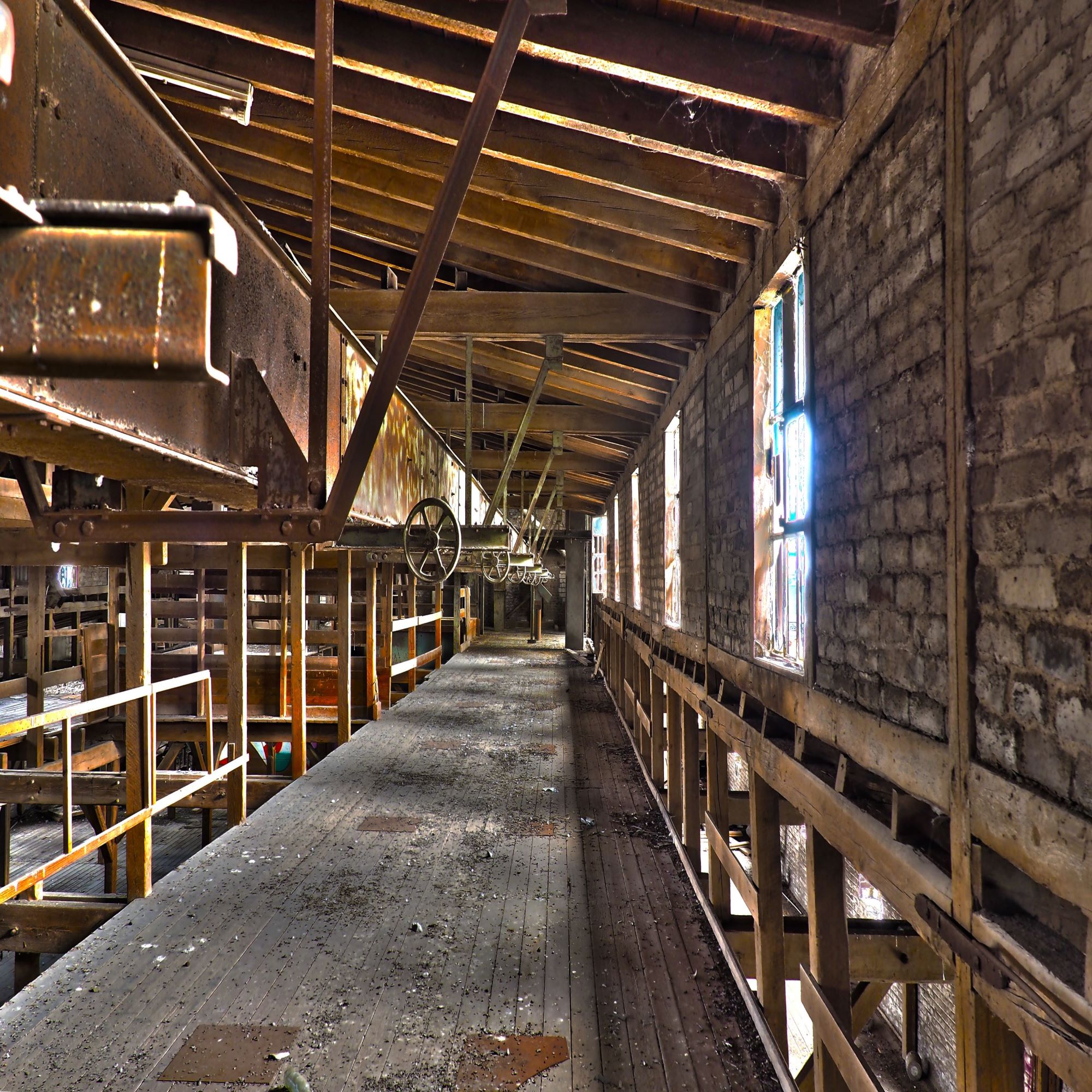 The 13th Warehouse series FINALE (Endless) was published on podbean accidentally - If you are on automatic download, you might still be able to listen to it even though it has been corrected and rescheduled in the proper timeline (January 26, 2022).
Please delete the download if you are listening in order and do not want to listen ahead.
Thanks for your patience!