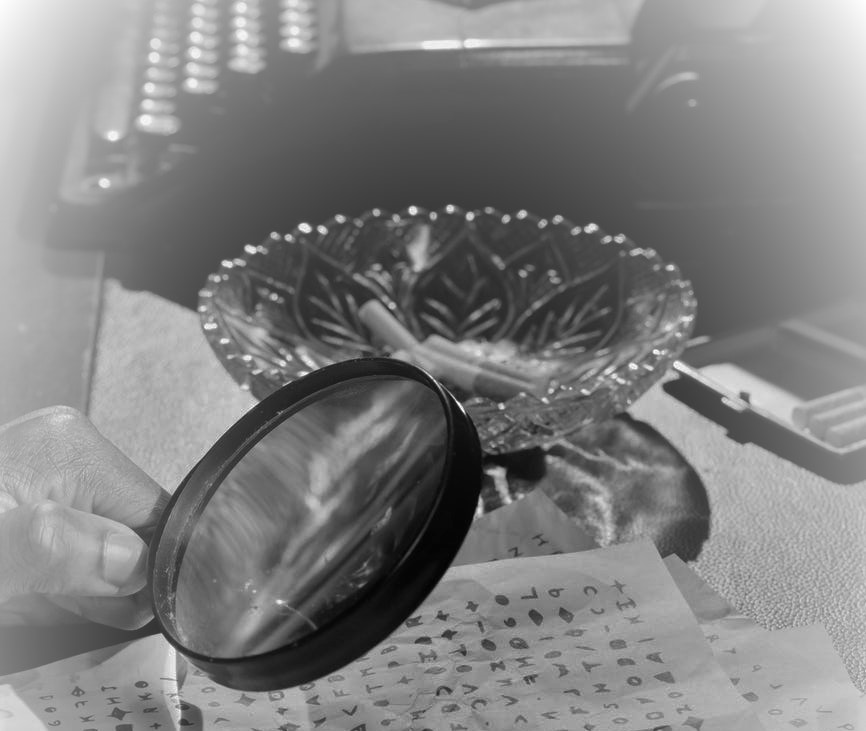 S4E13 The Big Snag
Join Kym and Vickie for Season 4, Episode 13 – The Big Snag.
Pete and Myka find themselves trapped in a 1940's noir mystery while Artie, Claudia and Steve are out chasing classic cars.
If you are a first time watcher, we suggest that you watch the episode BEFORE listening to this pod cast.
You can also listen and/or find links to items discussed during this episode on our website at the13thWarehouse.com 
The 13th Warehouse Theme Music: Reflections in the Mirror
By: Esther Garcia
Standard License